All moms deserve a TMA Flower Pot and much more. Order a cute, 4-inch flower pot for $5 each. All proceeds go to our garden.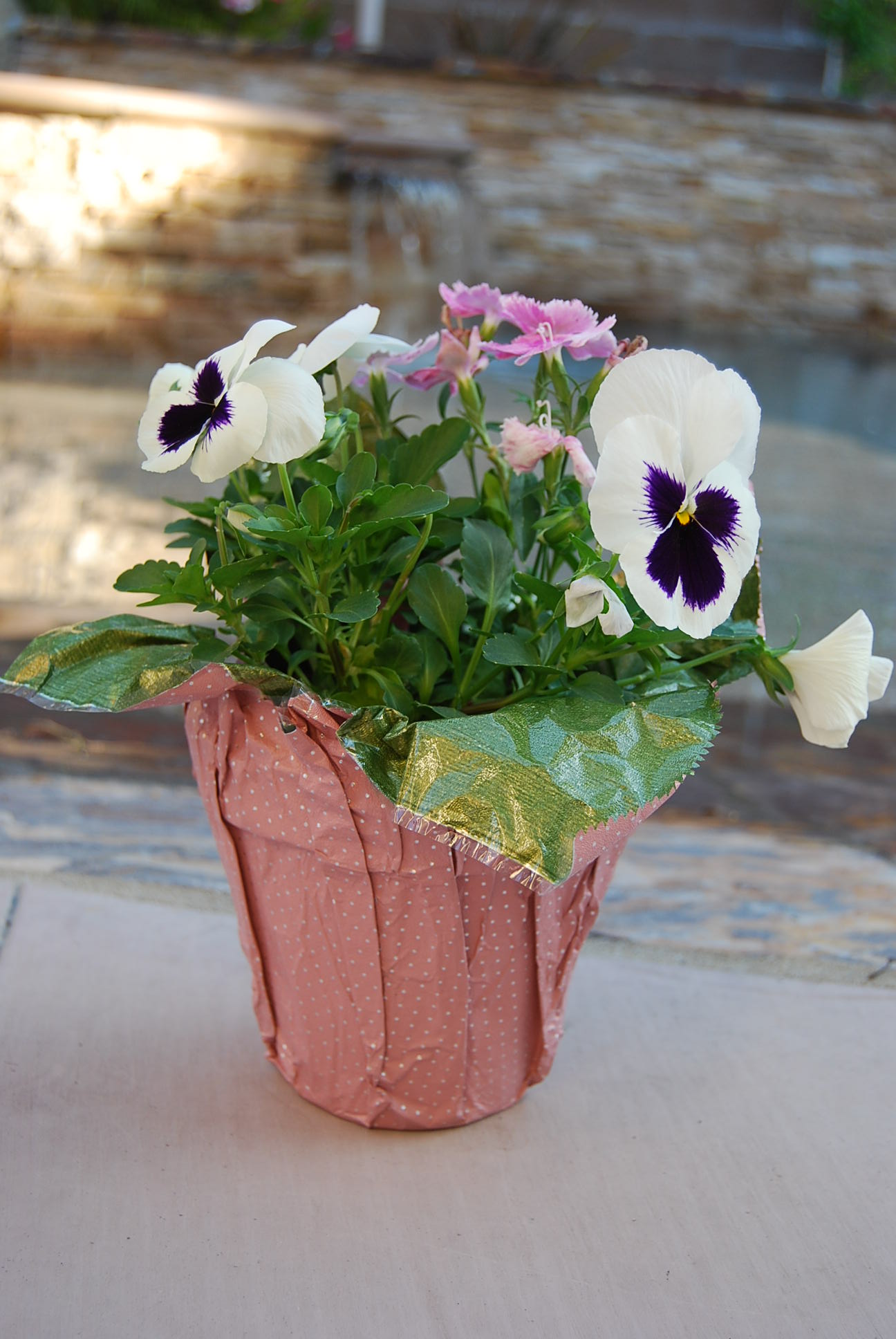 Here's how to order:
1. Download, print and complete order form Download file
2. Enclose check (made out to TMA PTO) or cash in an envelope 3. Staple envelope with money to order form 4. Submit order form and money to the garden file in TMA front office
Your flower pot order must be picked up at TMA by Friday, May 6. If you have any questions, please contact Naomi Dei Rossi.