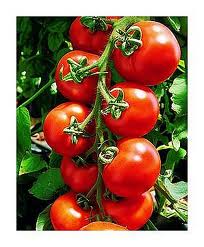 TMA will host an Organic Plant Sale at the after school produce stand on Thursdays and in the TMA parking lot Saturday, March 10 from 7:30 a.m. to 1 p.m.
All plants were propagated in the TMA garden and include popular varieties of tomatoes, chili peppers, herbs and flowers. All proceeds go to TMA PTO. So come out and support the garden and TMA.
For details, contact Ellen Kinoshita at e24shin@yahoo.com or at 949-584-3002.