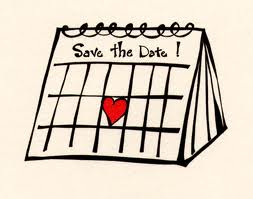 In May, the garden is hosting a few events that you're not going to want to miss.
Tuesday, May 15, 8:30-10 a.m.
Calling all garden team members and Garden Masters! Join us for refreshments and coffee, as we celebrate our successes and share the challenges we encountered this year in the garden. The team will have a special thank you gift for all your hard work. Please join us.
Sunday, May 20, 8 a.m.-2 p.m.
Finish your volunteer hours today. The Can You Dig It team is planning an all garden workday. Come help us get the garden in tip-top shape for Open House.